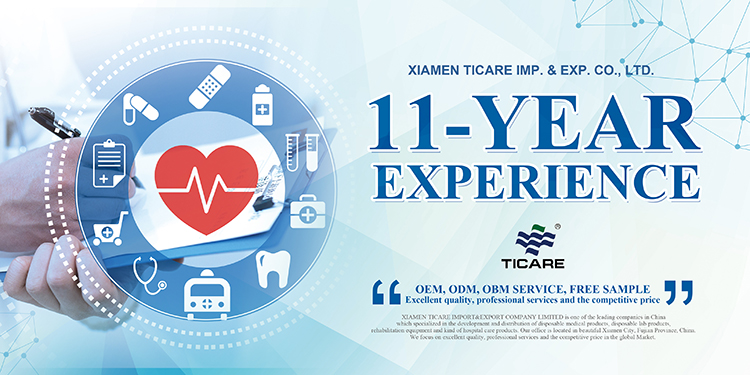 Underpads are designed for adult incontinence to protect mattresses. Size: 600*400mm(45g), 450*750mm(52g), 600*600mm(60g), 600*900mm(80g)
Other uses of Underpads
1. Protect furniture: cushions can also be used to protect furniture, and can be easily glued to chairs, sofas, wheelchairs, etc. The Underpad has four tapes to fix it on various surfaces.
2. Under the toilet: Underpads are perfect for protecting the floor under the toilet.
3. Riding/Traveling: For adults or children traveling in a car, the cushion is very suitable to protect your vehicle. Changing seats in a car is much more difficult than putting down heavy underlays and stopping stains before they occur.
4. Baby diaper changing: Many of our colleagues recommend using a mat as a mobile, clean, and easy-to-use baby changing table cover. It is soft, smooth and sterile, so you don't have to worry about your baby touching dirty surfaces.
5. Kitchen leaks and overflows: If you have a slight water leak, the mat is a good short-term absorption solution. It can absorb leaks from the kitchen pipes, dripping from the refrigerator, and can even be used as a mat when changing car oil! They are also great for the bottom of trash cans or to protect your floor/carpet while painting!
Package:
10 PCS/PACK, 30 PACK/CTN

Carton Size(cm):
62*28*38

MOQ.:
10000