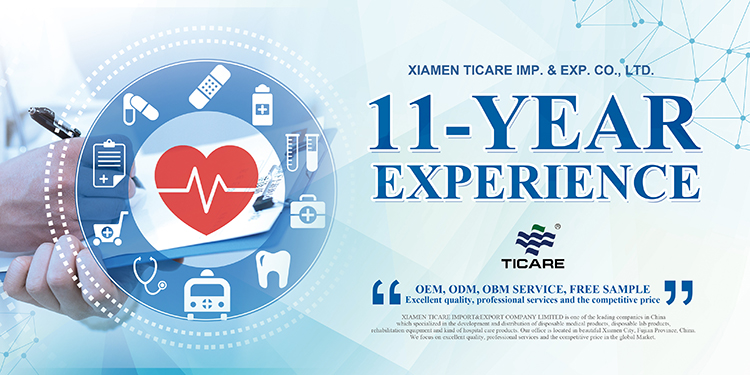 High Quality Materials
Comes with comfortable and fitting acrylic glasses, which can be worn on most glasses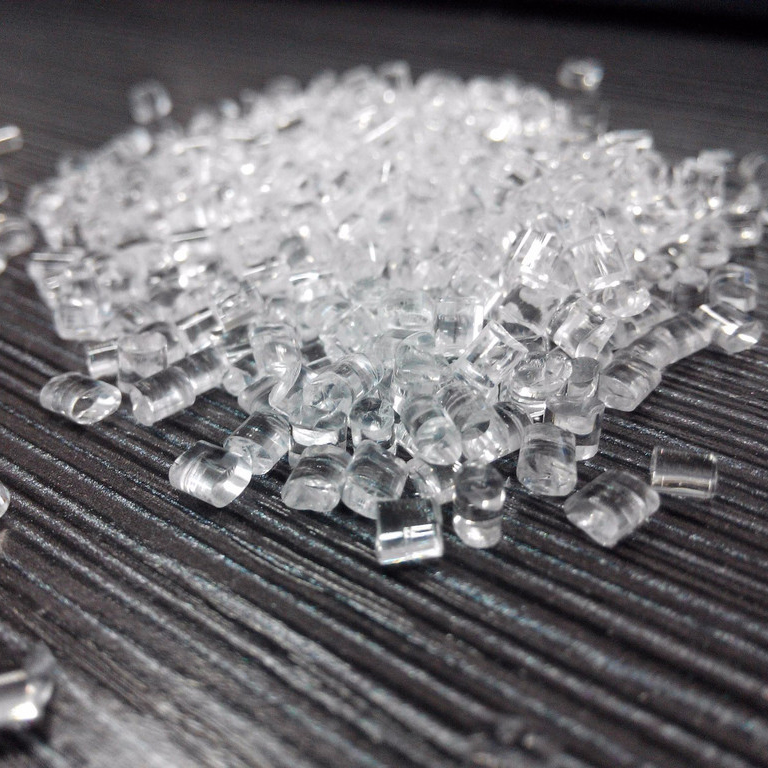 Full Face Cover Anti-Fog
transparent, light, comfortable and breathable, it is very suitable to protect eyes, mouth, nose from flying debris, droplets, aerosols, sprays and splashes.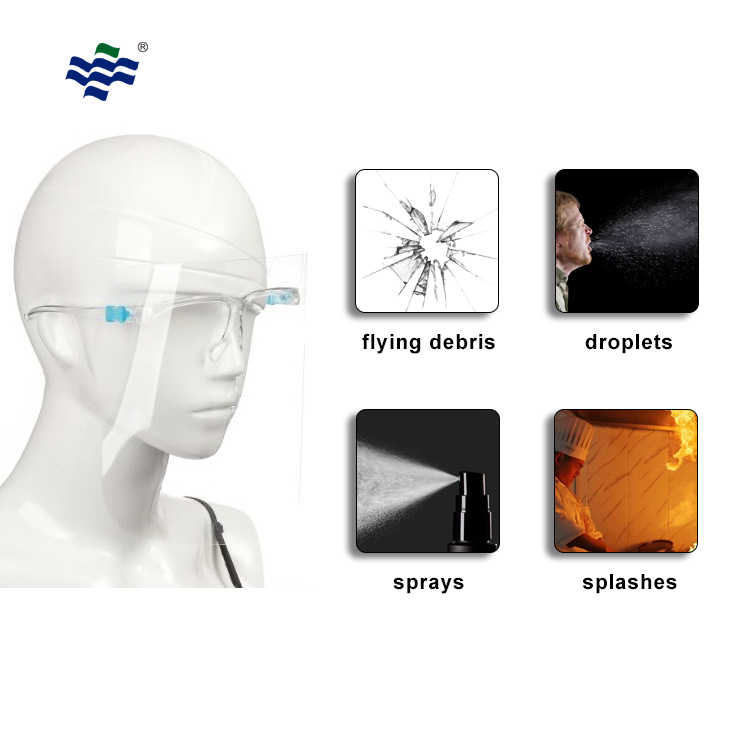 Smart Design
The raised design of the bridge of the nose keeps the shield away from the face, leaving room for most glasses.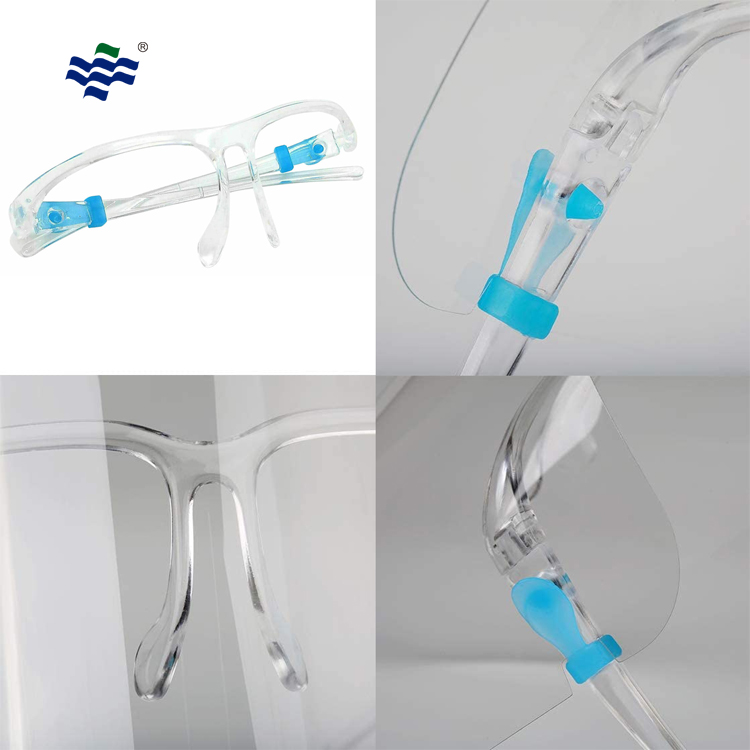 After each use, you can clean the mask with soap and water, or wipe it with a disinfectant; It can even be replaced directly with a new mask!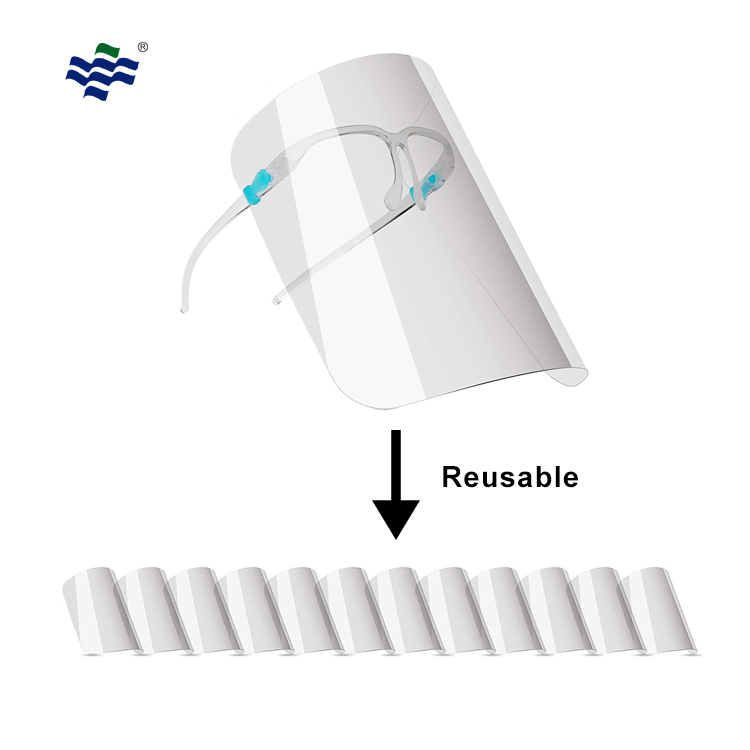 - Protective face visor with comfortable glasses frame.
- Clear, strong, and lightweight.
- Anti-mist / anti-fog.
- Material: 0.28mm acrylic.