WATERPROOF LINING, RUGGED MATERIAL, OVERSIZED ZIPPER
Only the highest quality, comfortable padded and breathable mesh with double-stitched seams was used in this over-engineered design to last for a lifetime of every day carrying to rugged outdoor hiking.
CONCEALED CARRY READY, LAPTOP SAFE, HYDRATION BLADDER COMPATIBLE
Built-in universal ccw hand gun holster for use as part of your EDC and a large padded 17 inch (and smaller) compatible laptop storage area. Insulated compartment with hanging clips and drink tube access for your hydration bladder.
1 DAY TO 3 DAY PACK
Expandable design with our proprietary compression straps allow the backpack to be cinched down to the a small 20L size or expanded out for a 3-Day overnight adventure.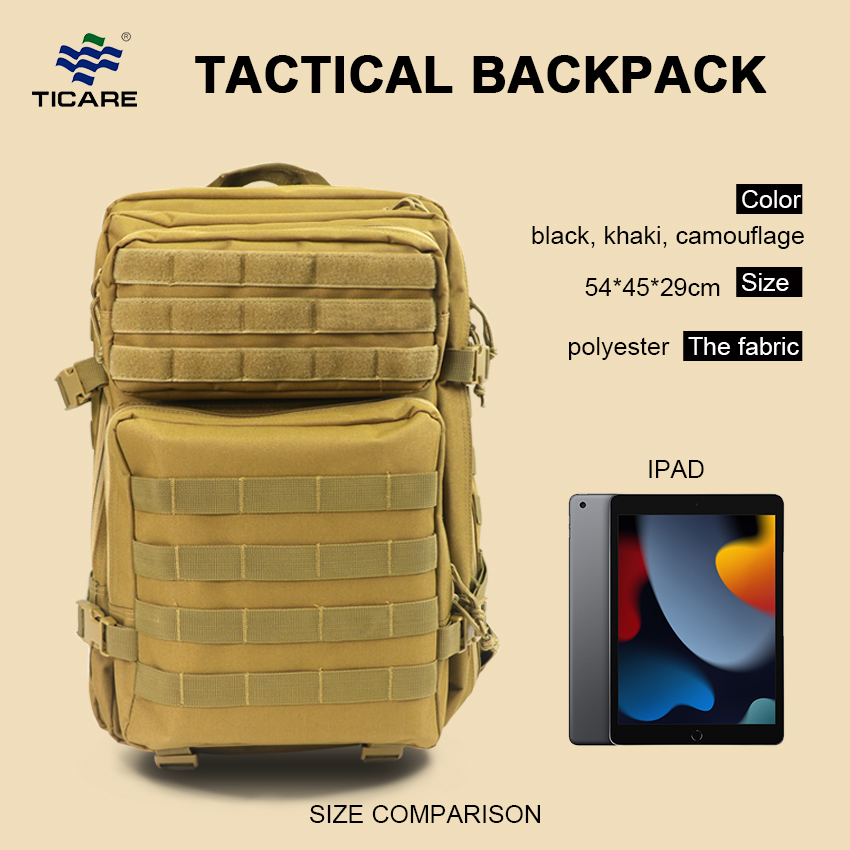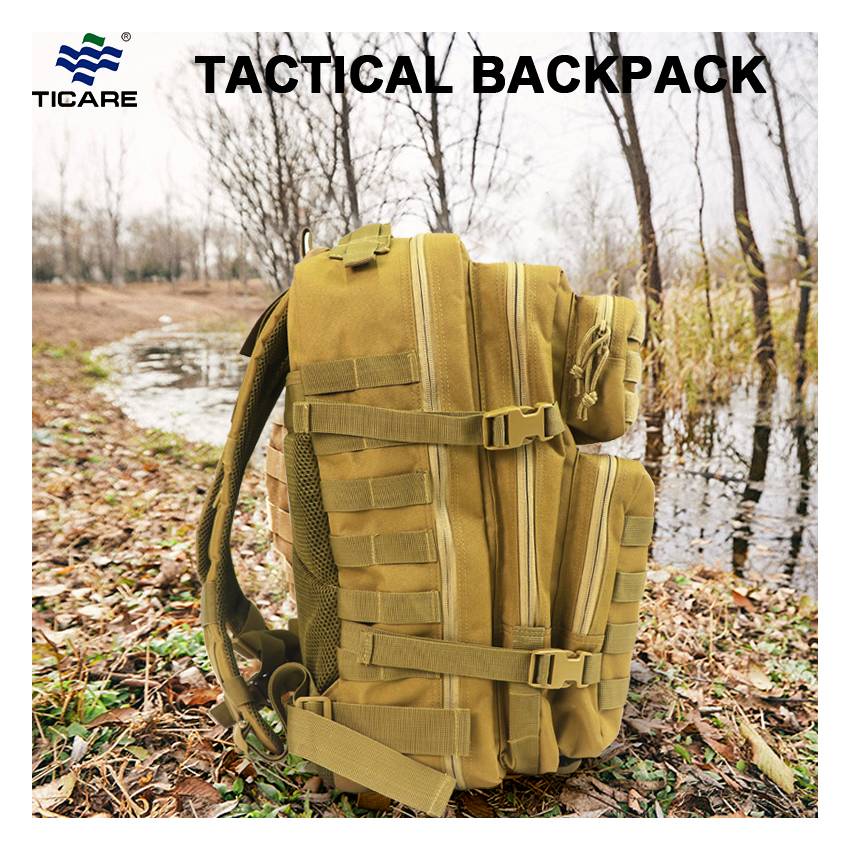 * We support accessories for custom packages
* We support custom package colors
* We support logos for custom packages