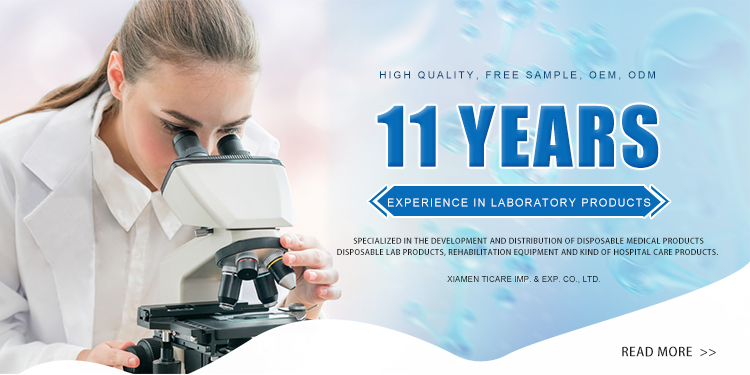 What is the use of a stool sample?
Professional health care may ask you to provide a stool sample to help them diagnose or rule out a specific health condition. Stool contains bacteria and other substances in the digestive system. By testing the content of these substances and bacteria in the feces, they can understand what is happening in the digestive system.
Collect samples:
1. Label your name, date of birth and date on a clean screw-top container
2. Put something in the toilet to receive poop, such as a potty or an empty plastic food container, or put a clean newspaper or plastic wrap on the edge of the toilet
3. Make sure that the poop does not touch the inside of the toilet
4. Use the spoon or spatula that comes with the container to collect stool, and then tighten the lid
5. If you are given a container, the goal is to fill it one-third full-if you use your own container, it is about the size of a walnut
6. Put whatever you use to collect poop in a plastic bag, tie it up and put it in the trash can
7. Wash hands thoroughly with soap and running warm water
8. Follow any other instructions given to you by your doctor.
| | | | |
| --- | --- | --- | --- |
| Name | Package | CTN Size (cm) | MOQ. |
| STOOL CONTAINER, 30ML | 1200PC/CTN | 52x34.5x37 | 10000 |
| STOOL CONTAINER, 40ML | 500PC/CTN | 58x31.5x43 | 10000 |
| STOOL CONTAINER, 60ML | 600PC/CTN | 50x42x33.5 | 10000 |