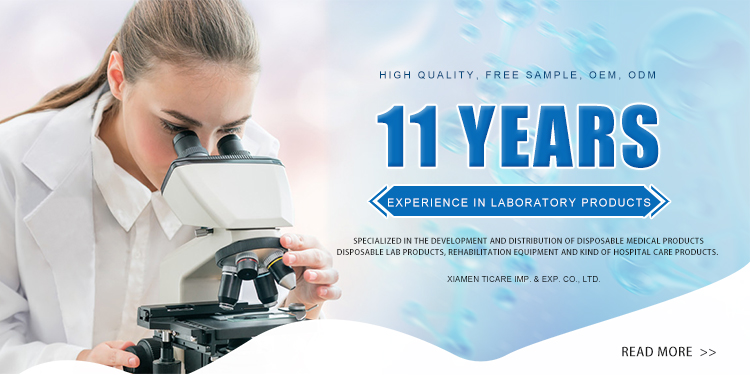 Urine Collection System
The collector is composed of a urine collection cup and a urine collection tube, made of medical grade plastic materials, and is mainly used for urine specimen collection. Good sealing performance effectively prevents leakage, facilitates the storage and transportation of specimens, and can also prevent medical personnel from contacting the specimens. There is a label on the lid to seal the sleeve to prevent the patient from touching the collection needle.
This vacuum cleaner is a pot made of polypropylene (PP). The leak-proof cover, made of polyethylene (PE), has an internal sealing ring. The container has a wide marking area for sample identification. Cap: Includes a cannula with a needle.

Simple operation: When the needle pierces the test tube, the urine sample is vacuum collected in the test tube, ready for analysis.