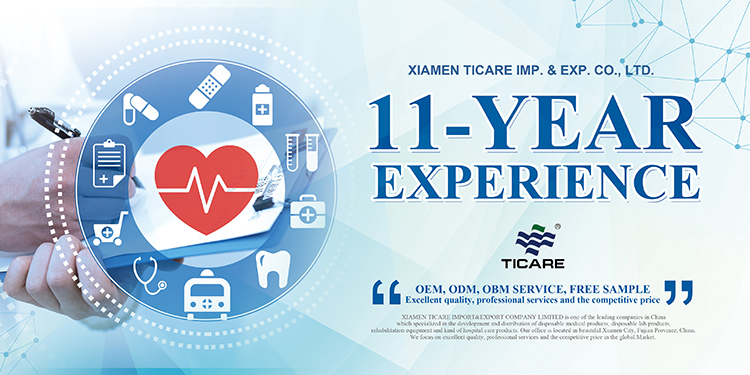 Absorbent Cotton Wool Roll 500g
Composition: 100% cotton
Standard size: 50G, 100G, 200G, 250G, 450G, 500G, 1000G
Features: strong water absorption, good hand feeling.
Note: Various sizes can be customized according to customer requirements.
Description:
Absorbent cotton rolls for medical purposes such as hospitals, nursing homes, and pharmacies. These cotton rolls are processed with the highest quality pure cotton and advanced technology.
Specification

TC1150

Feature

1. Skin friendly, Fine finish, High absorbency

2. No lint, sterilized, soft and comfort

3. Compact: will maintain shape when being wet and will not adhere to mucous membranes

Material

100% pure cotton

Validity period

3 Years