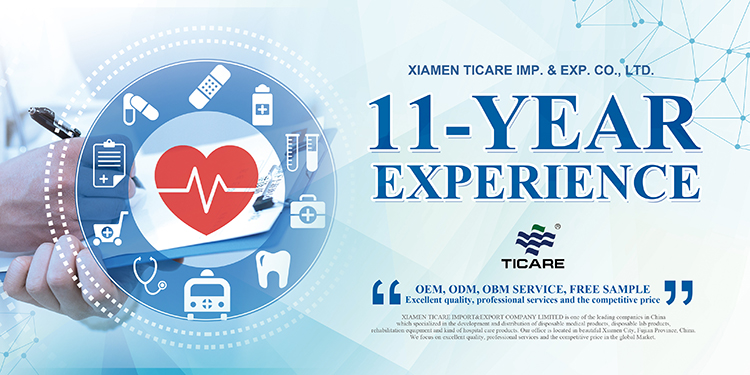 Capsicum plaster uses the full cotton cloth as the raw material, which was coated on capsicum consisted zinc oxide adhesive. Capsicum plaster can make the partial skin generate physical reaction to accelerate blood fluxion. This plaster has drilled type and not-drilled type. All the products adopt the anti-sticky paper and film as the interleaver. Can be used by one piece or cut size conveniently and easily.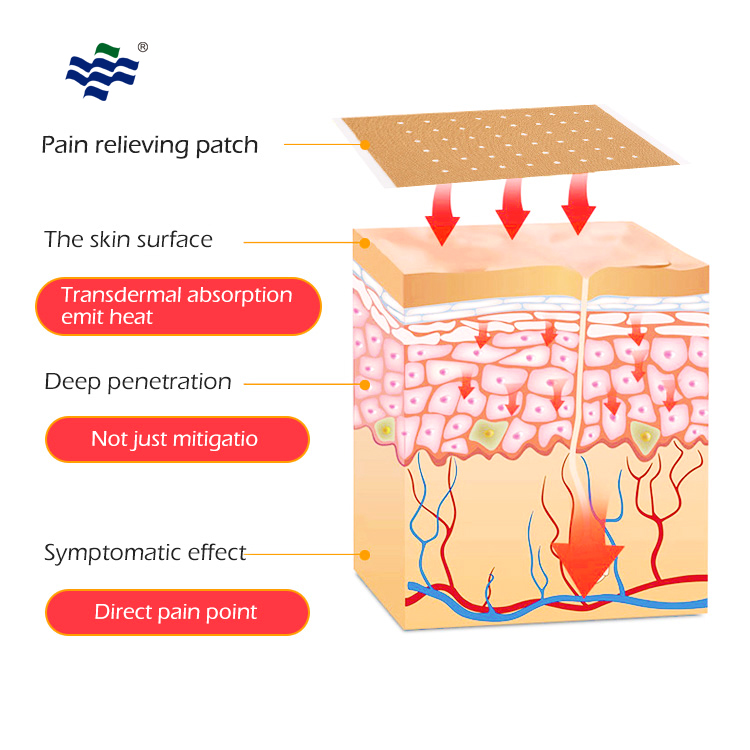 Indication:
For temporary relief of all types of minor aches, include muscle pain, shoulder and back pain, joint pain, strain, bruises and sprains, etc.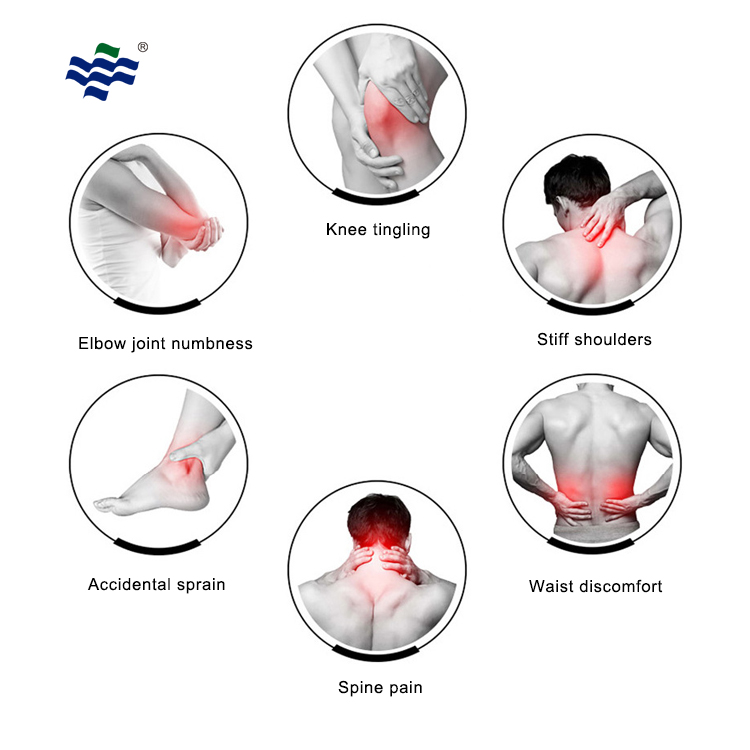 - Fast acting, lasts up to 24 hours.
- Adheres well to skin, easily applied and removed, will not stain clothes.
- Stretchable and ventilated with refreshing scent.
- Safe, non-toxic side effects and low allergy ratio
- Good stability performance and therapeutic effects last long.