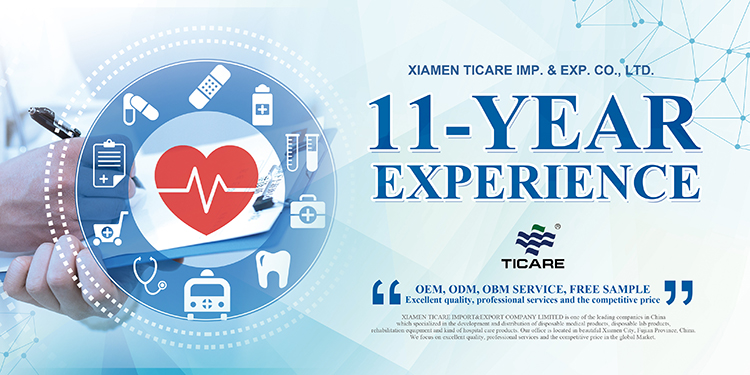 The hydrocolloid is formed by heating and stirring of sodium carboxymethyl cellulose particles (CMC), hypoallergenic medical viscose, elastomers, and plasticizers. It is a material widely used in the field of chronic wound care.
It is mainly used in the nursing of various hard-to-heal wounds, such as bedsores, vascular or metabolic ulcers of the lower limbs, small-area superficial second-degree burns and skin donor sites. Of course, it can also be applied to the care of surgical incisions, especially when the incision is in danger of being contaminated.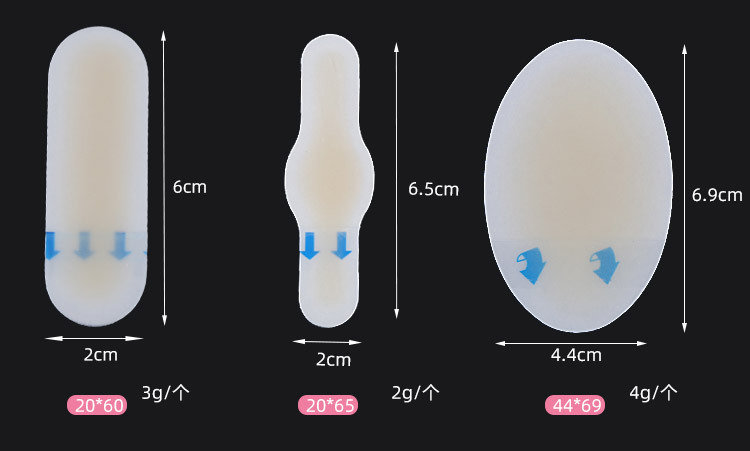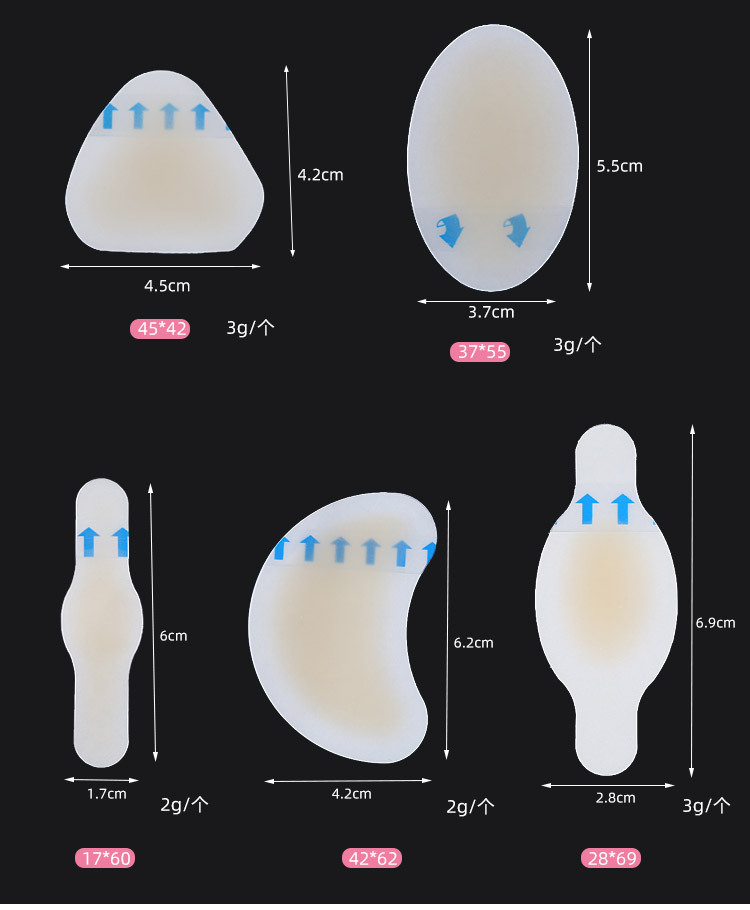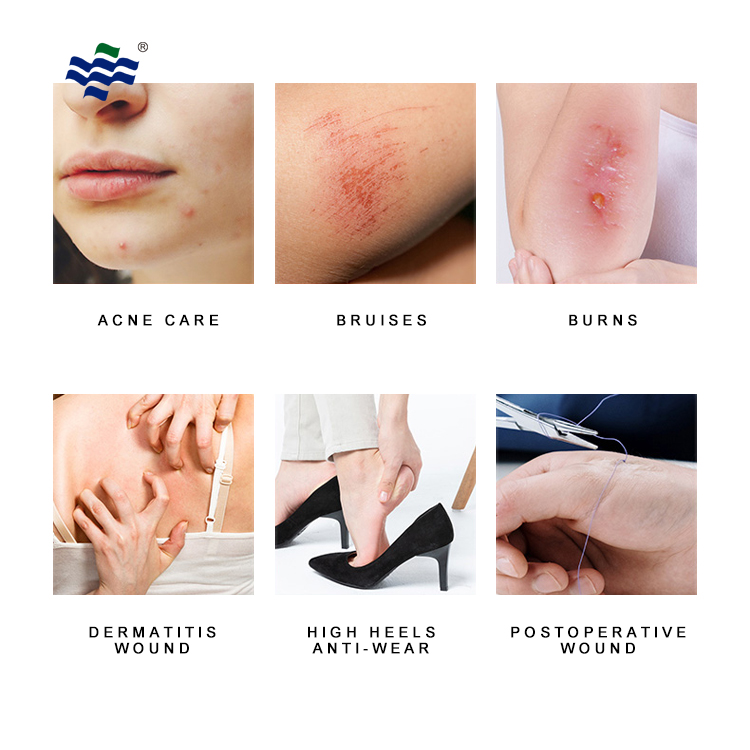 1. It can absorb wound exudates and some toxic substances, and has a cleansing effect.
2. Keep the wound surface moist and retain the biologically active substances released by the wound surface itself, which provides an optimal microenvironment for wound surface healing and can accelerate wound surface healing.
3. CMC absorbs water to form a gel, protects exposed nerve endings, relieves pain, and will not cause mechanical damage again when changing dressings.
4. Good compliance, users feel comfortable.
5. Allowing oxygen exchange and blocking the intrusion of foreign particles such as dust and bacteria. The nature of the semi-permeable membrane is more acceptable from a cosmetic point of view.
6. The number of dressing changes is less, thereby reducing the labor intensity of the nursing staff.
7. The cost can be saved due to speeding up wound healing.
8. Create a low-oxygen, slightly acidic environment for the wound and inhibit bacterial reproduction.