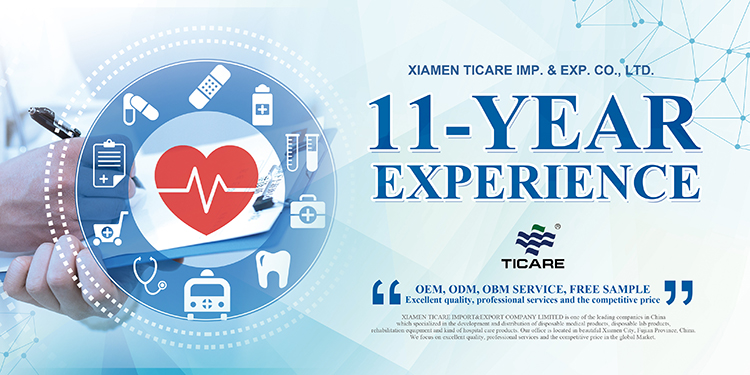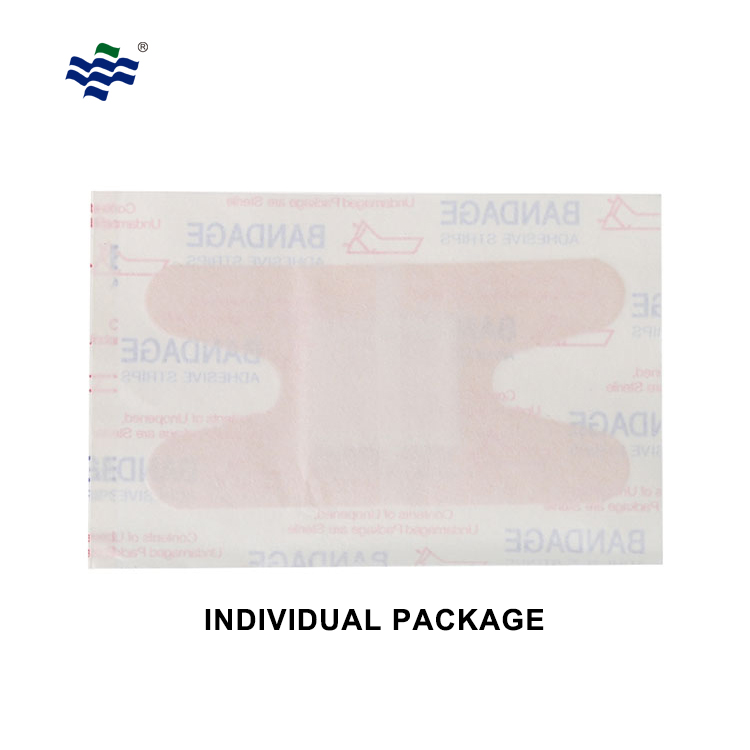 Custom size:
Can provide your sample map, we customize the design for you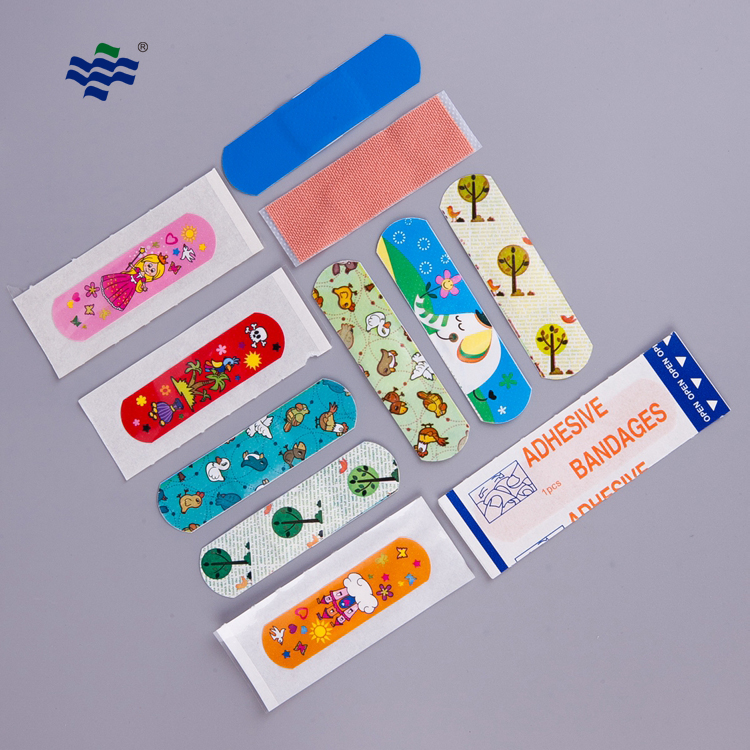 Custom materials:
Cotton, PVC, PE, PU, POE, Elastic cloth, spunlace nonwoven etc.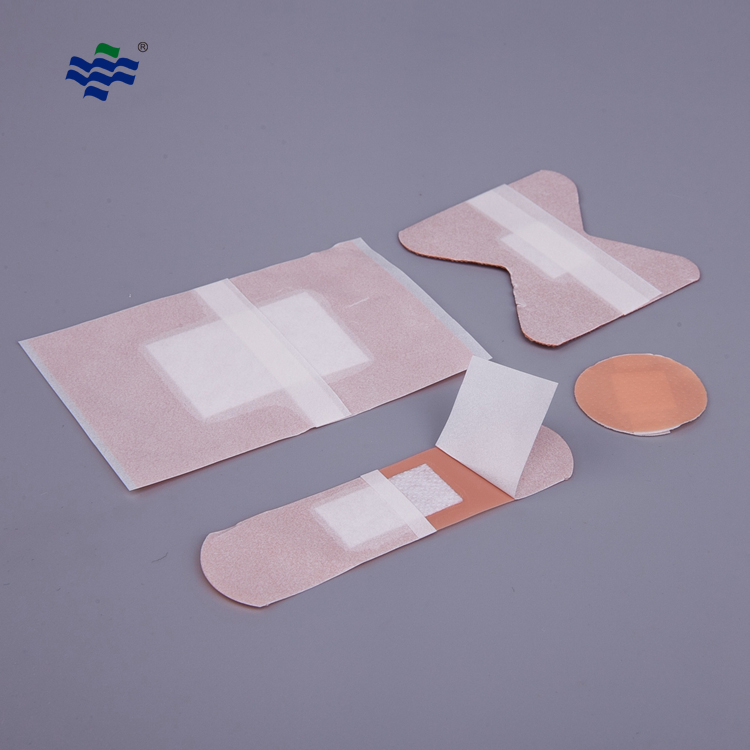 Custom shape:
Suitable for all parts of the body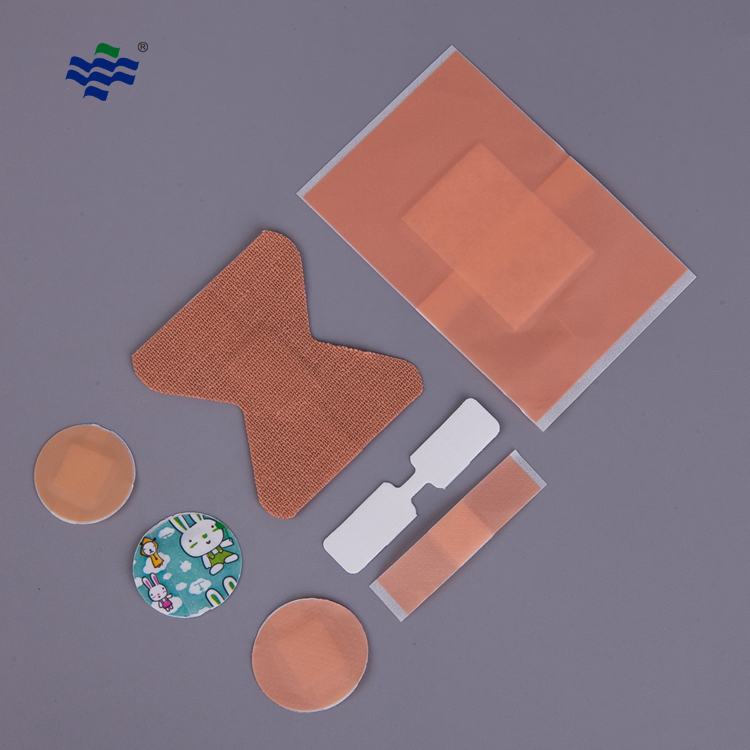 - Non-stick pad
- Good permeability: Provide perforations to promote better breathing.
- Good adhesion: fast adhesion characteristics, provide instant adhesion, and provide film adhesion to the skin.
- Skin tolerance: The adhesive formulation is properly formulated to ensure that skin irritation is minimized. Those based on zinc oxide.