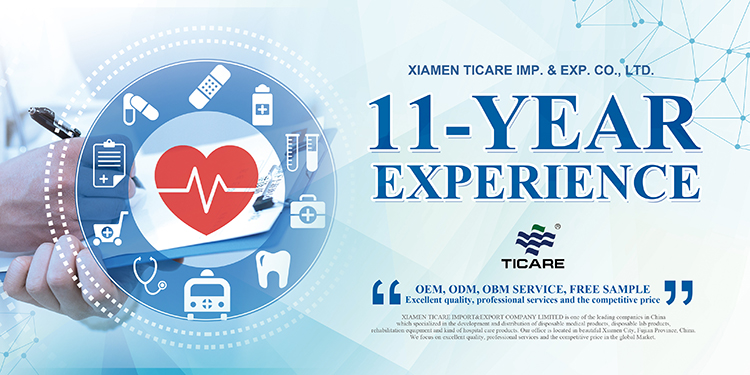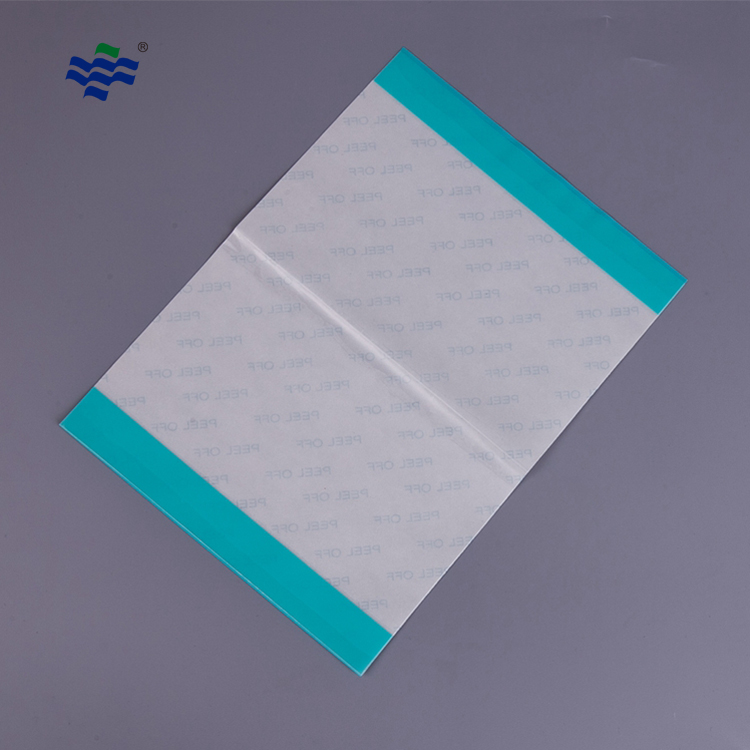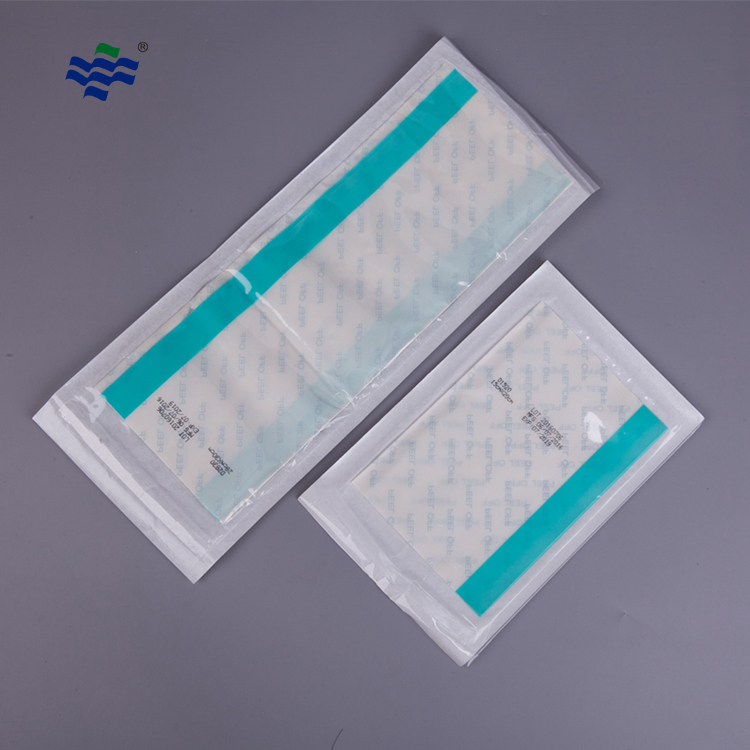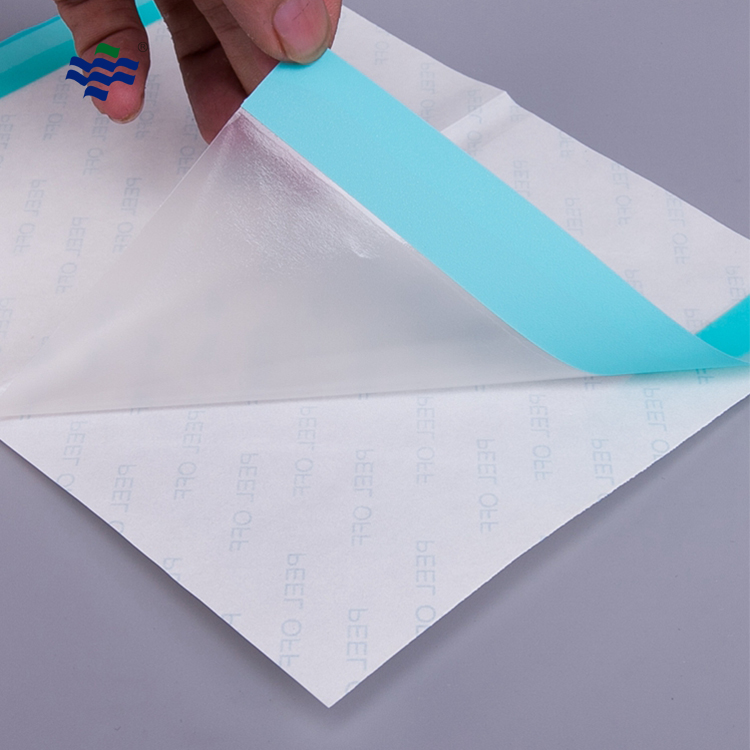 1) Transparency: The film is ultra-thin and highly transparent, allowing clear observation of the surgical site.
2) Permissibility: It has no effect on the normal breathing of the skin, prevents the accumulation of water under the membrane, thereby reducing infection and providing a sterile environment for the surgical incision.
3) Waterproof and anti-bacterial: Prevent the intrusion of water, germs or dirt during operation, and inhibit the loitering of germs.
4) High elasticity: It conforms to the body curve and fits the skin, so the combination is reliable.
5) Low sensitivity and medium viscosity: No irritation to the wound and no damage to the skin when the dressing is removed.