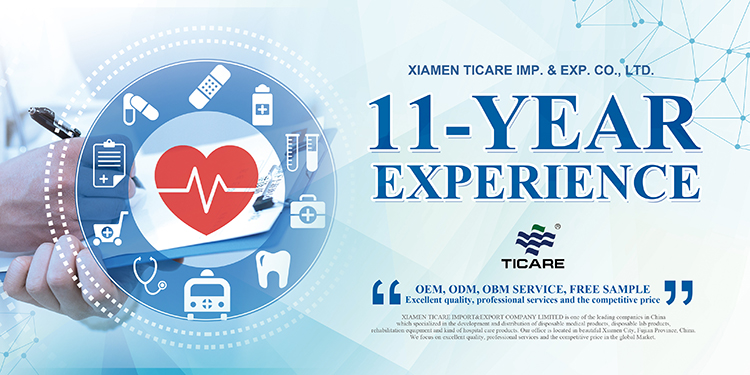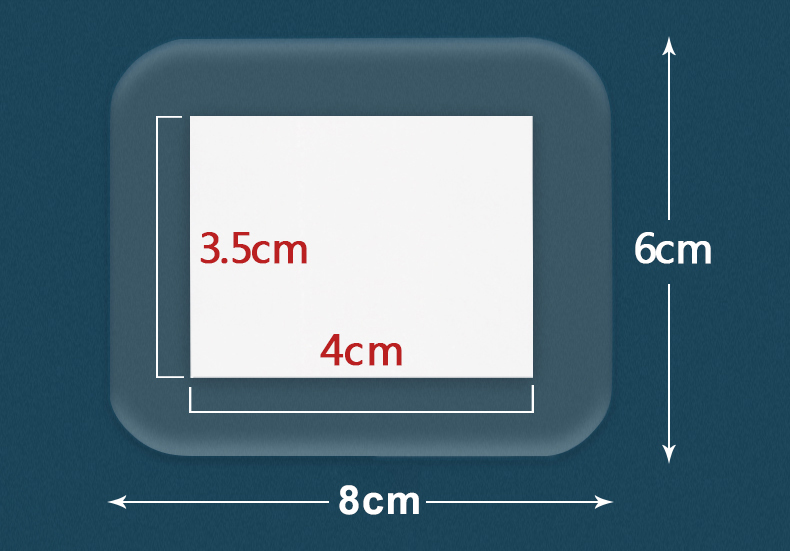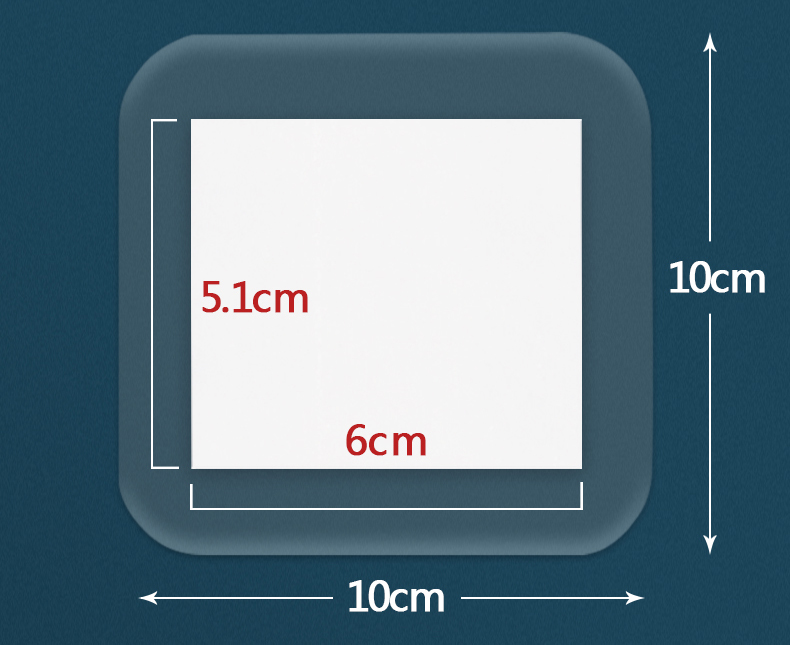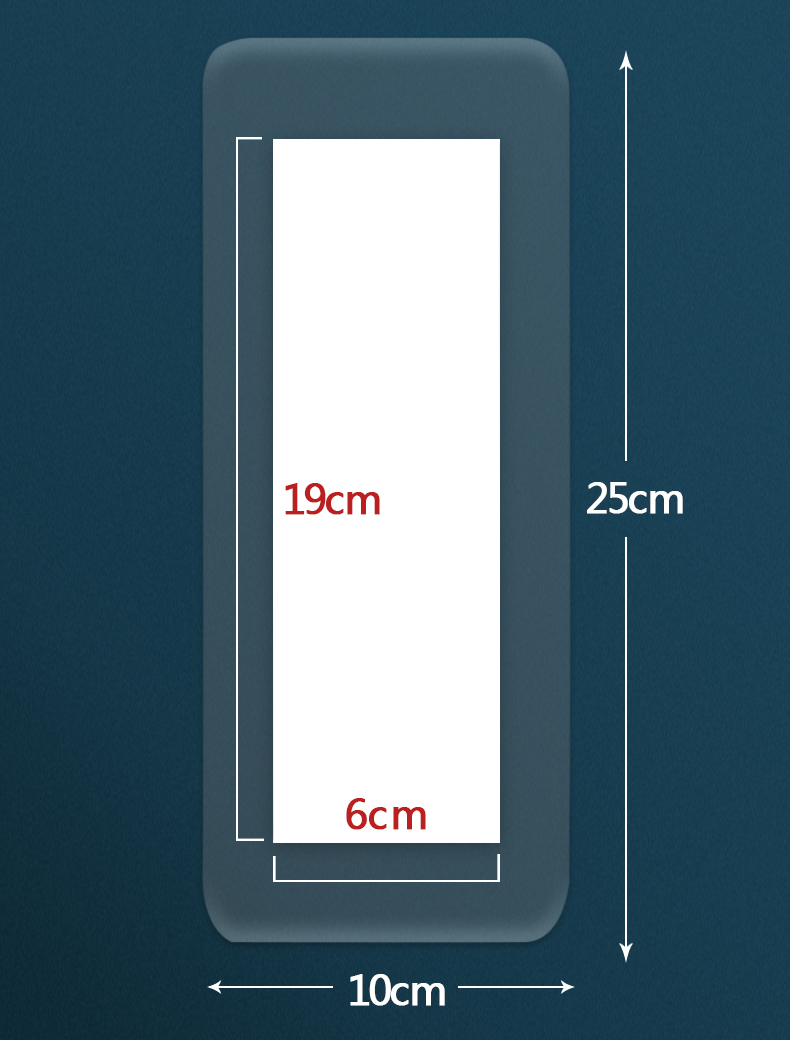 Waterproof and antibacterial: The outer layer is waterproof and breathable membrane to prevent moisture and bacteria from invading, reducing wound infections, and good waterproofing to ensure that patients can take a bath and perform other basic life activities.
Skin-friendly and breathable: The ultra-thin PU film is used to make the dressing have ultra-high moisture permeability, to avoid the accumulation of moisture between the skin and the PU film, to extend the use time, to allow the skin to breathe freely, and to best take care of the injured.
High-elastic PU film: It can be attached to any part of the body to reduce the tension of the surrounding skin, which is comfortable and natural.
Super absorbent: The absorbent pad has good absorption properties, which greatly reduces the incidence of impregnation and provides a good moist healing environment for wounds.
Hypoallergenic: Does not irritate the wound, has good fixation, and does not damage the skin when exposed.
Safe and easy to tear: The liquid-conducting mesh surface of the absorbent pad prevents the dressing from sticking to the wound. It is easy to peel off when changing the dressing and will not cause secondary damage to the wound.
Humanized design: complete specifications and more product styles, which can be made according to customer requirements, providing more choices for clinical use.